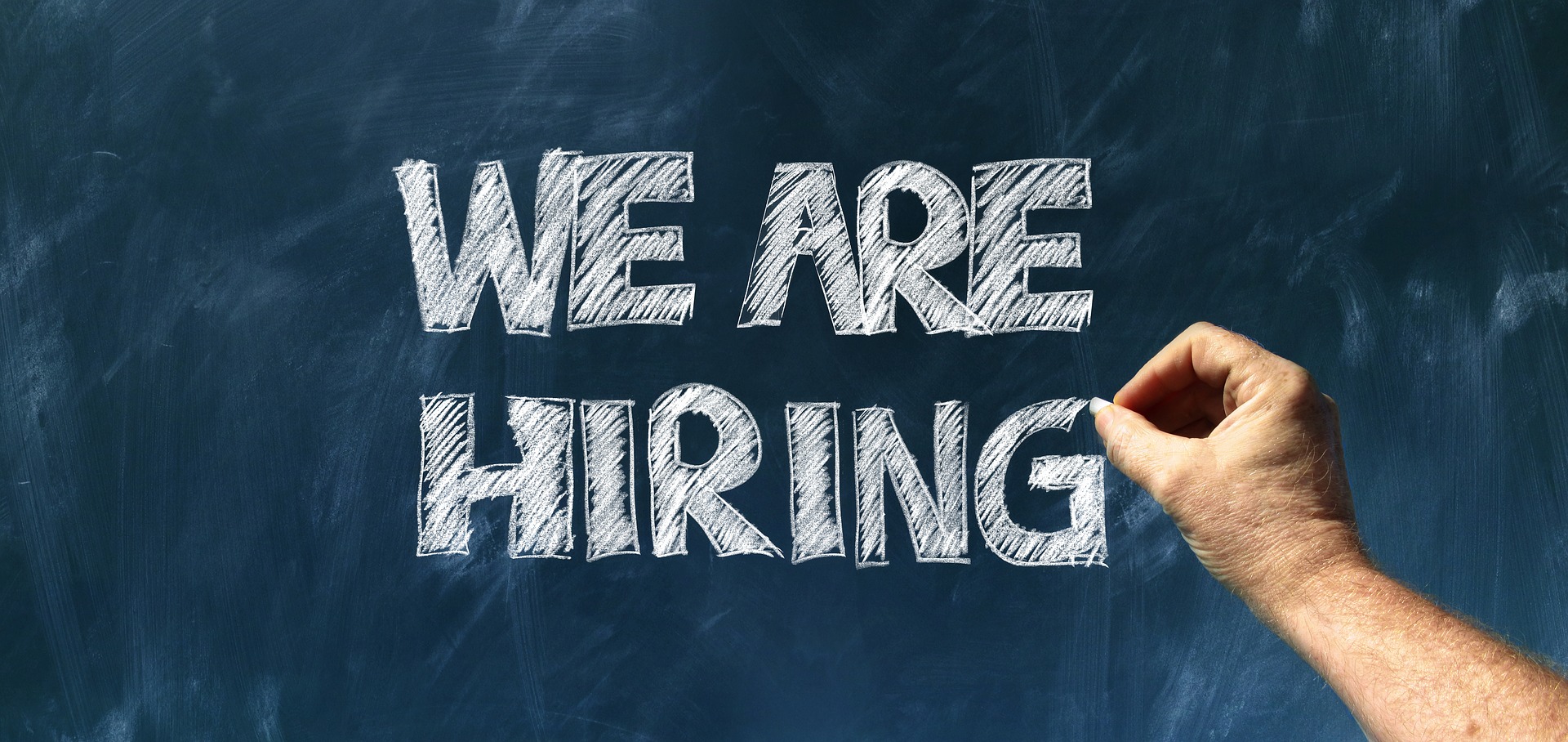 Austay Accommodation is based in Sydney and we are currently looking for a positive, well organized and responsible individual to manage and run our share accommodation business.
A great attitude is more important than the experience, so if this is you, read on!
Responsibilities & Duties:
Managing

the allocation of bookings to properties;

Controlling, training and supervision

of Austay Head Tenants, Contractors

(Maintenance person, Gardener and Cleaner),

Ongoing support to our clients

- help, follow up, problem-solving from inquiries until the end of their stay, including the safety and well-being;

Ensuring the

smooth running

of accommodation facilities;

Pro-actively managing occupancy levels

so that occupancy is as high as possible;

Office administration

;

Controlling a budget and finances

,

Invoicing in

accounting software Xero;
B2B

-

Maintain and enhance the relationships with existing agents

or accommodation portals;

Reporting

to Directors

;

Developing and implementing a

marketing strategy;

Provide general information and advice about Austay Accommodation

(to new and existing clients)

;

Arranging repairs

and maintenance of the facilities/equipment as required;

Weekly inspection

of the accommodation properties.
To be successful in this role you will have:
Outstanding Communication and customer service, management skills;

Excellent Problem Solving;

Self Motivation and driven to achieve our goals;

Administration and finance skills

(basic accounting/budgeting).

Top Organization Skills, Strong Attention to Details, Planning.

Sales skills B2B and B2C, PR skills.

Good written and verbal English.
Email your resume and motivation letter to info@austay.com, subject Austay job offer.
Successful applicants will have extensive training and support from our existing accommodation manager.